Test Your Website's SEO Score For Free!

Search Engine Optimization
Search engine optimization is the process of increasing the quality and quantity of website traffic by increasing the visibility of a website or a web page to users of a web search engine.

Speed Optimization
Low website speed is frustrating for customers and could cause them to exit your website. We can check the load speed of your website and work on reducing the page load time. 

Back-link Optimization
Building high-quality backlinks are essential to ranking your business on the first page of google. We can help add high-quality links to your website along with receiving high-quality links from other websites.

Content Optimization
Optimizing your website content in order to increase your search engine rankings. We make sure that your content matches up with the keywords needed to make your website be able to rank. 

On Page Optimization
On-page optimization are measures that can be adjusted within a website to be able to improve its position in the search ranking.

Keyword Research
Keyword research is a practice in SEO to find search terms that people are using during their search. Researching keywords gives you a better understanding of what your business is about and what words you should be including in your content.
Free Super Simple Checklist
Do you want to understand more about SEO? Here is a free SEO checklist to help you better your SEO practices. Questions or concerns? Contact us today!
We know what works and what doesn't
SEO stands for Search Engine Optimization. SEO includes the quality of traffic, quantity of traffic, and organic results. If you're not ranking your business on the first page of Google, you could be missing out a lot of customers.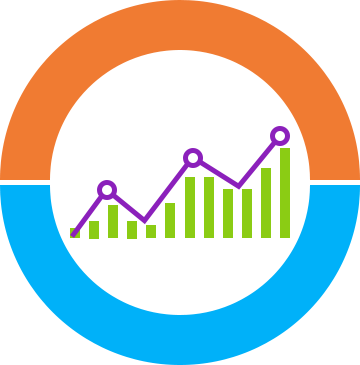 Local SEO is an important aspect of your business if you're trying to attract customers to your business locally. Local SEO marketing or local search optimization is the process of optimizing your website to generate traffic based on where you are located. Including information like business name, address, and phone number all play an essential role in ranking your website higher on in the search engines.   
Set an appointment for a free 45 minute consultation today. We are located at 433 Central Ave #49, St. Petersburg, FL 33701